The Unsatisfactory Archive
(201903)
---
Fig. 1
3D-Scanned Cow Bone, one of so far ten scanned bones.
Rendered in C4D with Autodesk Arnold.
ABSTRACT
---
Being part of the series "Multispecies Archaeology" (MSA), this project aims to explore, what it means to collect and protect in the context of artistic practise and research and why desires to do so arise. I reflect on the unsatisfactory nature of archives by looking at my own experience during the process of my work "Collecting bones my partner consumed, creating a porcelain urn". How to deal with artifacts that we created or collected?
The installation consists of 3D-scanned bones in digital (fig. 1) as well as 3D-printed form. Bone ash of non-human-beings, collected during the first phase in Vienna (MSA I), is now part of a fictional/speculative "filament" (3D-printing material). A material generally used to produce artworks and tools in a fast and efficient manner, becomes artefact and sculpture itself.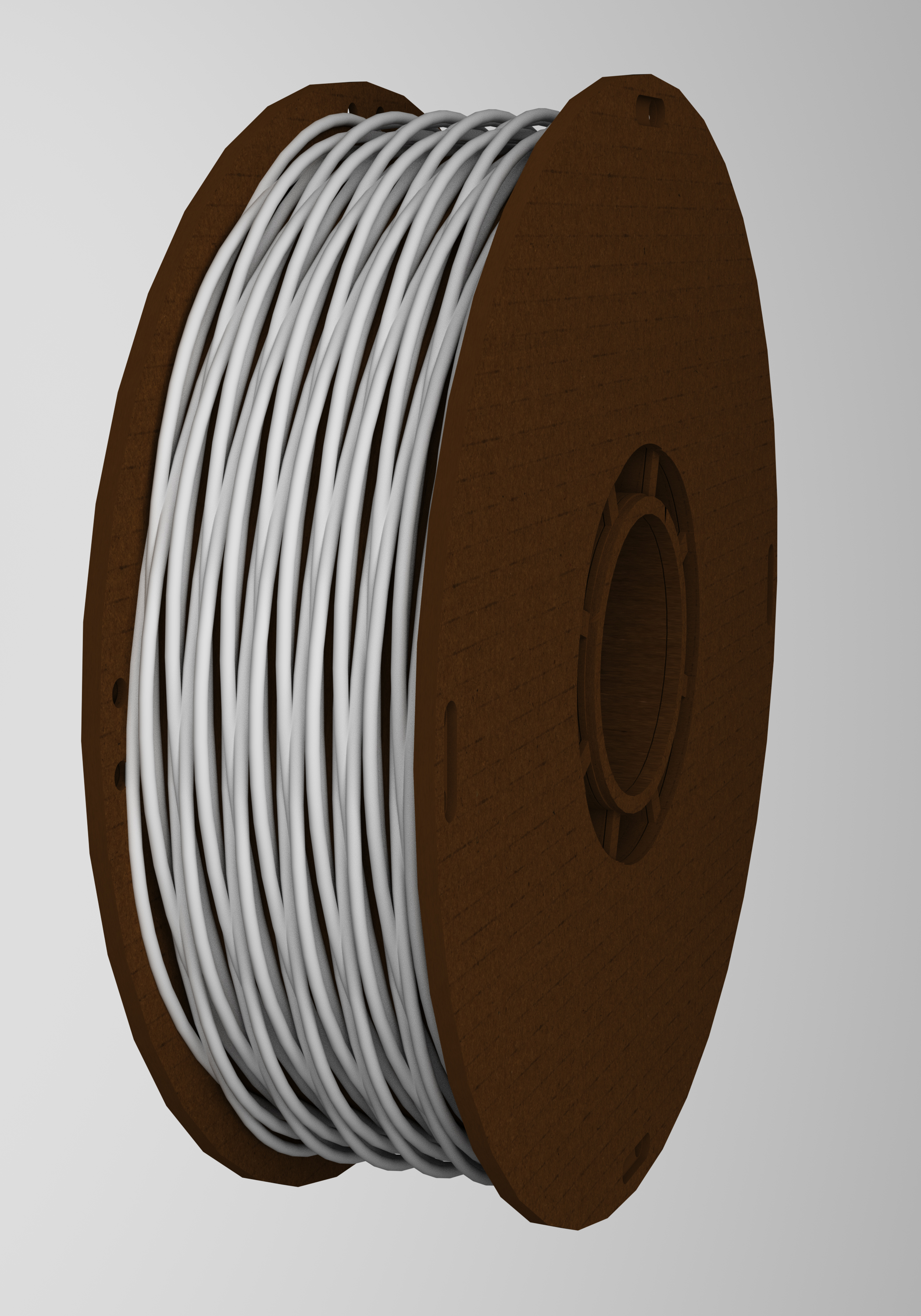 ---
Project details
Supervisors: Thomas Hawranke, PhD, Prof. Ute Hörner, Prof. Mathias Antlfinger, Academy of Media Arts, Cologne (Kunsthochschule für Medien)
Timeframe: Late 2019 — Mid 2020
Keywords:
Evanescence,
Afterlife of digital Objects, Sculpture after Sculpture, Material, Archive, Collection, Artistic Artefact Creation, Organisation, Preservation
---
Appearances
Group Exhibitions
︎ Goodbye Cruel World, It's Over, cur. Janine Blöß, Weltkunstzimmer Düsseldorf, 2019

Conferences

︎Minding Animals Germany Symposion, 21–22 September 2019, University of Arts Berlin, Germany